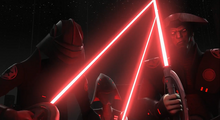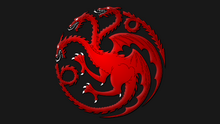 Welcome to the A Jedi From Earth Wikia
This wika incorporates elements of Star Wars,Legend Of Korra and Game Of Thrones as well as names of real people and places.
I enjoy writing so much and decided to make a Wika for my story A Jedi From Earth on Wattpad
Latest activity
Photos and videos are a great way to add visuals to your wiki. Find videos about your topic by exploring Wikia's Video Library.